Help encourage your child's inner dancer with this list of fabulous dance lessons in Amsterdam! Updated 2020.
Dance, baby, dance! All children love to get their groove on, and the Mamas have come up with a list of their favourite children's dance studios in Amsterdam. From ballet to streetdance, you can find it on this list.
Amstelveen:
Muziek-en Dansschool Amstelveen
Ages: 3 +
"I think muziek- en dansschool amstelveen in the Stadshart is pretty good."
---
Bos en Lommer: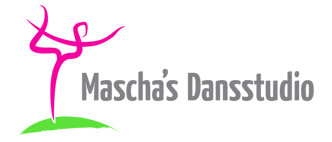 Mascha's Dansstudio
Ages: 2.5 – 7
"It is a mix of dance and yoga!"
"Super classes, my daughter really loves it!"
---
Centrum:

De Toverfluit
Ages: 4+
"Located in the Spiegel district, close to the Vijzelgracht. Friendly, enthusiastic staff. The school offers various dance lessons including streetdance, ballet and hip-hop. The approach to ballet is innovative and modern and really engages the younger learners. The students put on an annual performance. Only downside is the steep stairs and crowded changing facilities."
De Toverknol
Ages: 2 – 4
"The Toverknol is great if you are looking for something less structured for very young children. It is a mixture of drama and dance and both my kids loved it. There are dressing-up clothes to put on before the lesson starts, which adds to the fun. The teachers are excellent and really friendly. They also provide refreshments for the kids and the parents."
"Our son goes to De Toverknol, which is actually a children's theatre, but they do dance lessons as well."
"My son goes to the music class which I highly recommend. I've heard good things about the dance class too. The parent stays with the child at de Toverknol."
---
De Baarjses:
Chassé Dance Studios
Ages: 4 +
---
De Pijp: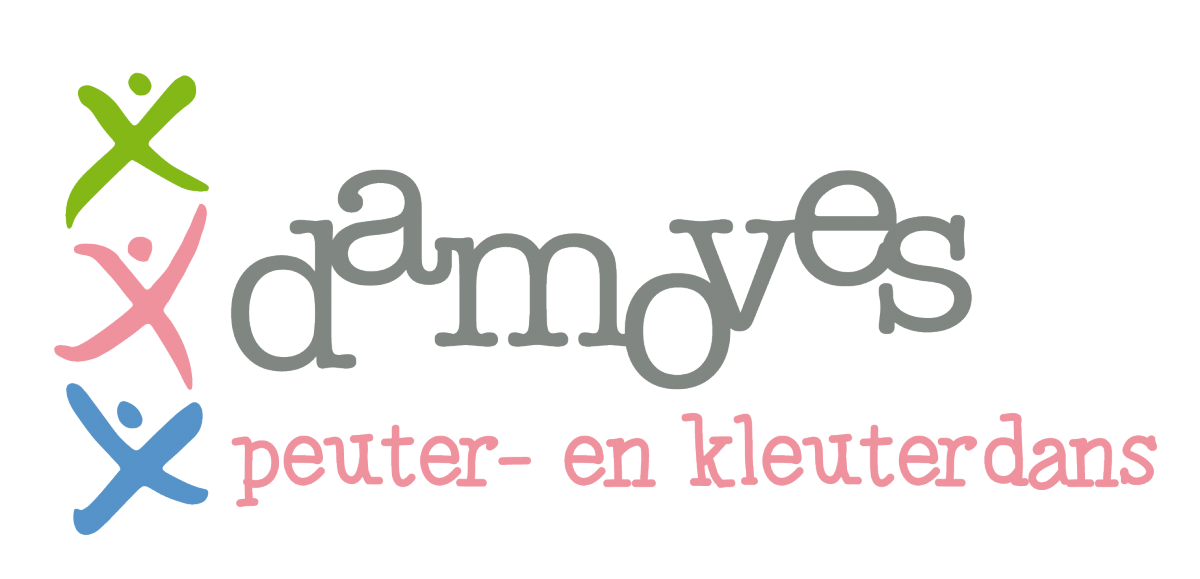 Da Moves
Ages: 2 – 3
"My daughter went as soon she was able to and loved it!!"
Lucia Marthas
Ages: 2,5 +
---
Hoofdorpleinbuurt

Beatzone
Ages: 3 +
"Beatzone is where my son is for streetdance, it is great."
---
Jordaan: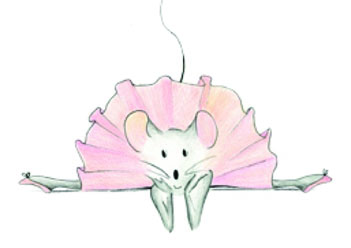 Kinderdans Amsterdam
Ages: 2 – 8
"I can also recommend Eva's dance class on the Elandsgracht. Very nice class and the parent stays with the child."
"The teacher is brilliant and very flexible with loads of ways to even engage the shy kids!"
"My daughters have taken Eva's classes since they were 2; now 8 and 6 and still loving them. Recommended!!"

Wladimir Dance Studios
Ages: 4+
---
Oud-Zuid:

Balletstudio Marieke van der Heijden
Ages: 4 +
"My daughter has been going since she was 7 and loves it. Marieke has a group of wonderful teachers and there are lots of little ones going."
"Every 2 years, there is a performance. I would highly recommend."
"I second Marieke, it is a wonderful ballet school, my daughter has just started her 3rd year there."

Little Star Fitness
Ages: 2-7
---
Overtoom: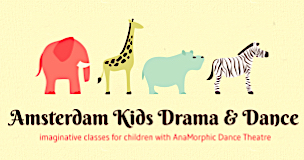 Amsterdam Kids Drama & Dance
Ages: 2-10
"George's class is amazing! Every week there is a different theme and what I like about this is that children can use their imagination while learning. It's a fun way of getting to know important subjects, like traffic lights; our body; seasons etc. I would definitely recommend this class to others!"
"… really amazing English language class that has done wonders for building the confidence, language and creativity skills of our sweet but super shy (almost) 2.5 year old."
---
Rivierenbuurt:

English Ballet School
Ages: 3 +
"We spent the afternoon at my daughter's end of year Ballet Performance! She is 3 – almost 4 – It was the cutest thing I have ever seen!!! If you are looking for a great activity one afternoon a week, I really recommend taking your girls – and boys – to The English Ballet School. Pauline, the owner and teacher, is wonderful with the children!"
---
Watergraafsmeer:

Ballet Studio Van Den Ende
Ages: 2 – 4

Movelab
Ages: 2.5-12
"With Movelab's Creative Dance, my daughter is more aware of her own body and her own movements. She has let go of feeling judged. She no longer feels the pressure to present herself; in contrast, she simply releases her own creativity."
---
Multiple Locations:
Amsterdam Dance Centre
Ages: 2.5 +
"The classes are on most days of the week at both locations (our kids both LOVE Kirsty on Saturdays!)"

DanzaStudio
Ages: 2.5 +
"Maartje has a lovely, gentle manner with the children. Some of her classes fill up quickly so worth planning ahead."
"My daughter goes to a fantastic ballet class on Prinseneiland. Maartje who runs it is an ex-dancer for the Dutch National ballet and is wonderful with the kids!"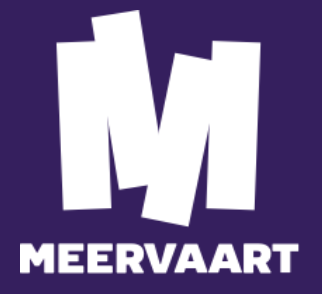 Meervaart Jong
Ages: 2 +
---
Disclaimer: Recommendations on the list are in no particular order. The overall opinion of the Mamas on the Facebook group has been copied and pasted and only slightly adapted for the article.
---
photo credit: Freepik