If you plan a solo trip with your little one, you will need a few additional documents when you leave the country. This travel-loving Amsterdam Mama shares first-hand knowledge.
Travelling may be off the cards at the moment, but hopefully, by summer, we will be able to pack our bags again.
Of course, travelling with children involves more than just throwing a toothbrush, bikini, and book in a bag; travelling as a solo parent can be even more complicated. The proper documentation in your travel wallet will save you time and hassle and protect you and your children. You need to prove your parental or custodial rights and the other custodial parent's consent to take a child across the country borders. There is no official global form or document; it varies from country to country.
Required Documents
The Dutch Ministry of Defence offers information about travelling with children and provides a consent letter for minors travelling abroad.
Other helpful documentation includes:
A copy of the other custodial parent's passport
A return plane ticket for the child
When you and your partner are separated, border control authorities might ask you for:
Always check with your destination country's consulate, as the accepted or required documents might be different.
Travel in Schengen Area
In the Netherlands, border checks are performed for all travel outside of the Schengen area. As there is no border control within the Schengen area, it is unlikely you will be checked. However, as a solo parent, you are still required to carry documentation for all international travel. As the United Kingdom is not a Schengen state, you need to provide all the relevant documentation upon arrival.
You need to prove your parental or custodial rights and the other custodial parent's consent to take a child across the country borders.
Some Amsterdam Mamas reported being asked for documentation regardless of whether their surname is the same as their child. Many also said border checks were inconsistent: you may be checked during one trip and not during the next one.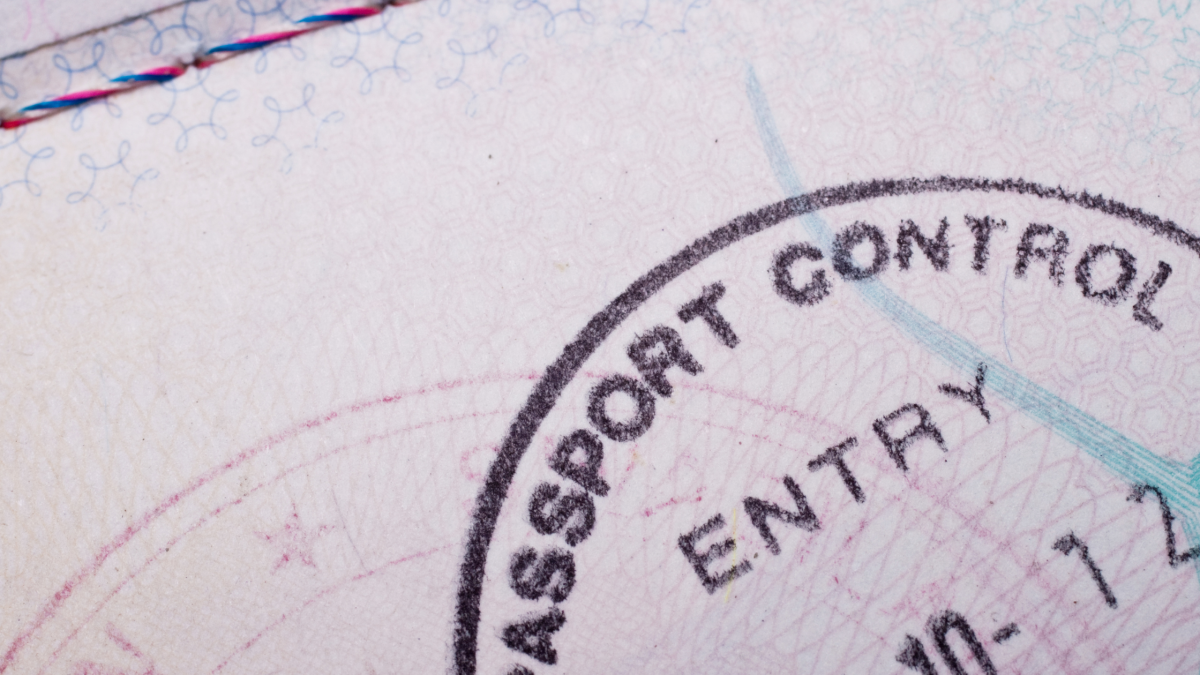 Give yourself plenty of time at the airport. If you forget the documentation at home, do not despair. The standard procedure is for the passport control officer to check with the municipality records office (BRP) to confirm parental authority and contact the other parent for consent. If you have questions, it is always advisable to contact the Ministry of Defense before travelling.
Listen to our interview on The Amsterdam Mamas Podcast about this topic with Ian Curry-Sumner, an international family law consultant in the Netherlands.
---
Photo credit: All images via Canva
Donna Bardsley is the travel-loving mother of three homebodies who hate to leave the house. After living in Amsterdam for six years, she has recently moved her family back to the US where she is experiencing all the joys of reverse culture shock.