Navigating the Dutch medical system can be challenging at the best of times. Stephanie Ernst-Milner shares the lessons learnt from her journey of advocating for her children when they needed more than a smile and paracetamol.
No doubt, all of us transplants to the Netherlands are familiar with the differences between how your home country's medical system works and your experience with the Dutch medical system. There can be vast disparities; often, these are frustrating and tiring as you mold your comfort zones and past experiences into a completely different world.
My experience is similar to many. However, the addition of my twins born with a rare disease created something that resembles a cross between a nightmare and a comedy act.
In The Beginning
You might be familiar with my first article, A Mother's Story: Twin to Twin Transfusion Syndrome, in which I shared the story of discovering the eerie parallels between my twins and the Wikkelkinderen of Muidersloot: two sets of red and white twins, born 400 years apart, with surprising similarities and yet very different outcomes.
My girls, born in 2013, have Twin Anemia Polycythemia Sequence (TAPS), a rare disease affecting monochorionic twins (twins who share the same placenta in utero). One of the biggest problems we faced is that this disease was only identified 15 years ago. While there is much research on it, we are still finding new long-term effects on children.
In addiiton to the lack of awareness about TAPS, it's also confused with the better known Twin-Twin Transfusion Syndrome (which I wrote about in my first article) and mistakenly called a form of it.
When my girls were born, we were told quite honestly (ah, Dutch honesty! ) that there wasn't enough information about TAPS. They thought it was probably a mild disease.
(Stephanie's daughters. Photo supplied by Stephanie and used with permission)
It'll Be Okay
We enrolled in long-term follow-ups for the girls, and we received support from our local hospital. Things went pretty smoothly, but we started noticing the girls had some challenges.
We noticed the girls wouldn't make eye contact, and their meltdowns just didn't feel typical for 2-year-olds.
We'd raise these concerns at appointments with our local team and asked if it was possibly related to prematurity. We'd been pacified that since they'd been delivered safely, there was nothing to worry about. "Het komt goed, meisje. Don't worry, mommy; once they go to school, it will be ok."
We created many strategies to help with tantrums and meltdowns and enrolled the girls in peuterspeelzaal. This helped a bit, but we also noticed that our one girl had a significant speech delay. We mentioned this and were told: "Oh, don't worry about it. She's a twin, she's premature, and she's bilingual – it will sort itself out when they go to school!"
This was something that we'd heard over and over, and we started to believe it. After all, the firm belief was that the danger was over now they were born; we felt reassured that the system was watching the girls.
I'd reached out for help so many times, and yet it felt like no one had listened
Starting School
When the girls started school, it became apparent they were a bit behind. Thanks to a fantastic teacher in the school, we immediately got a referral to school-based speech therapy. Within six months, one of my girls' language skills went from below to above average. Still, her sister stayed in speech therapy for the next three years.
We started to ask more questions and were always told that they just needed time. Things seemed to get better, and we kept working at home. But the lack of eye contact and short attention spans were something we were still concerned about.
At age 5, they had a checkup with the GGD, and my twin in speech therapy failed a hearing test. It was dismissed as her not paying attention to the instructions, but this was not followed up. They also had some fine motor skill issues, but it was felt that this would fix itself.
Around this time, I had a meeting with the researchers on the girls' case and was told there was a possibility that donor twins had hearing problems. I took this information back to the GGD and said that maybe we should recheck her hearing. I was told it wasn't necessary.
A Bombshell
In 2018, the long-term effects of TAPS were published and sent shockwaves around the world when it was discovered that it had a high risk of developmental delays and deafness. Equally shocking was that at our 5-year research checkup, the girls consistently showed that they'd been affected by this rare disease.
At this stage, the GGD suddenly became interested in our case but was extremely unhelpful. Rather than assisting us with the concerns we'd had for the past few years, it seemed they wanted to class the girls as problematic and put the blame on us!
I became distraught by this. I felt so defeated – I'd reached out for help so many times, and yet it felt like no one had listened – and now this was all my fault?
What I have learned is that you need to be firm and assertive. Stand your ground about issues, and be calm.
I went home and cried for a few days. I'll be honest; it was gutting. But then I started reviewing the records I'd kept for the girls and realized some inconsistencies. They'd never received a hearing test or an eye test – perhaps a fault of so many interested parties in their case, and I started writing a letter that changed everything.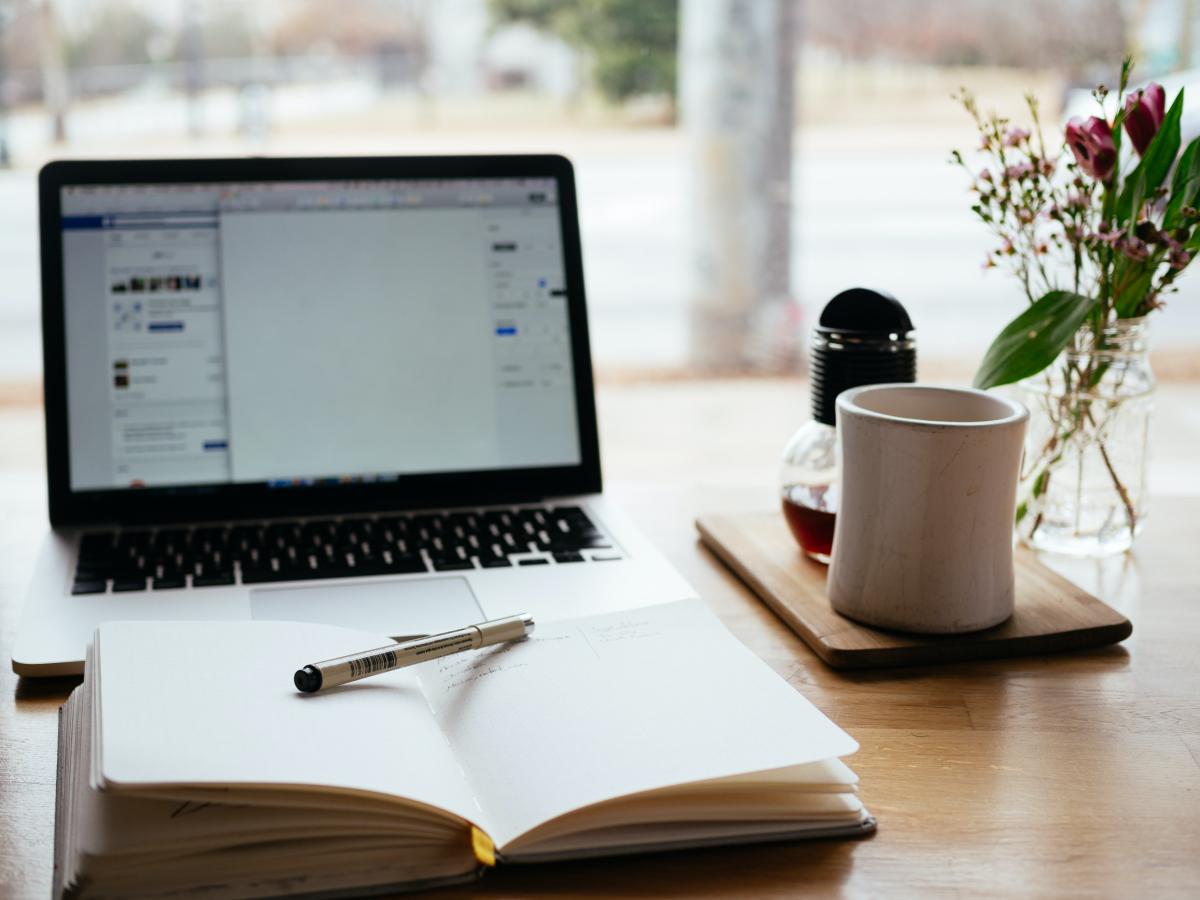 I calmly requested a hearing check for my donor twin and a referral to the eye clinic to check their eyesight (yes, this had also been neglected). I also asked for a referral for an assessment for ADHD. I provided phone numbers of researchers, papers to support my requests, and references back to appointments we'd previously had where I'd been dismissed in my concerns. It was crucial to get the best possible care for my girls to be their best.
Although we did encounter some issues with people not wanting to work with such a rare disease, the letter worked. We got hearing tests, eye tests, and a referral to our local KinderKliniek (children's clinic).
Naming the Beast
Finally, in December 2020, we learned that our twins were on the autistic spectrum and a Developmental Coordination Disorder. Both girls also have poor vision, requiring glasses full time. Still, the most significant relief is that despite ongoing speech issues, my donor twin has a full hearing range.
The most frustrating part of the whole journey was feeling dismissed when I raised concerns. This was especially when my girls did not feel the narrative and the rarity of their disease. I did not feel listened to and was made to feel like an overprotective and paranoid parent.
What I have learned is that you need to be firm and assertive. Stand your ground about issues, and be calm.
My Survival Tips:
Document everything: Make a note of what is spoken about at appointments in your agenda (even Google calendar – just put it in the notes section.
Stay calm: It's easy to flip out and scream at the system – but staying calm, reinforcing your concerns, and providing evidence work.
Know your rights: You are absolutely entitled to a second opinion, even if it feels like they won't give it to you. If you have a good relationship with your family doctor, you can also approach them for referrals.
Rare diseases: Provide evidence for your needs and requests. A great way to do this is to connect with patient organizations and advocacy groups.
Take care of your mental health: As parents, this is a big one – we are focused on our kids and want the best for them, which means we do not prioritize ourselves. You are just as important, so seek the help you need, a counselor, a cup of tea and a chat, or even respite.
Some days are harder: You will have days when it feels like you are banging your head against a wall. It's okay to cry, to scream, to throw things around on these days. But also remember – a setback is only that – a speedbump in a long journey. Take a day off, be human, and start the next step.
Don't give up but accept your limitations: It can be a frustrating and lonely journey, and many people will not understand why you're battling so hard. Changing the world is a slow process, and it doesn't happen as fast as we want at times. You're a superhero – just take it easy.
Getting a diagnosis can be challenging. Not being in your home country, language limitations, and unfamiliarity with the system can make it more difficult. Remember, though, you're not alone; you can definitely get the help you need if you're persistent.
---
Photo Credit: Banner image by Josue Michel. Laptop/book by Nick Morrison. . All royalty-free stock images curated via Unsplash. Photo of Stephanie's daughters – supplied by author and used with permission.
Stephanie Ernst is a freelance writer and self-proclaimed TAPS Nerd. She moved to the Netherlands in 2013 to be with her German husband and they raise their identical twin girls who were born with a rare disease at 31 weeks. She is the founder of the TAPS Support Foundationand spends her free time raising awareness of the issues facing parents of twins as well as supporting research into Twin Anemia Polycythemia Sequence (TAPS).