For a city that takes pride in its Baroque palaces and rich legacy in art and music, Vienna has an astonishing array of child-friendly places. No wonder it keeps toping the best cities to live list! Read on for Meher Fatma and Katherine Price Beuchert's tips for visiting Vienna with your family.
---
All parents with children between the ages of 1-year-and-1-month and 17 know this: no family holidays are enjoyable if the trip is not liberally sprinkled with plenty of child-friendly activities. It is not enough to take them to a cafe to enjoy croissants with good quality butter and homemade jam. Children do not care where the jam and butter came from; they only care that their jam is 80% M&Ms and 20% fruit. Their croissants better be pink and hedgehog-like. Or blue and shaped like an aeroplane or train. Then, and only then, will children think going to a cafe is a child-friendly activity'!
But from the list below, it is clear to see that Vienna will occupy children aplenty! Between foamy sips of melange (milk coffee) and luxurious bites of fresh sacher torte (chocolate and jam cake), you can hop from interactive museums to lively street markets and dramatic courtyards with a happy toddler in tow. There is always plenty for kids to do in Freud's City of Dreams.
Cultural Experiences
Haus der Musik encompasses the city's rich history in classical music. The museum is interactive and kids can virtually conduct a concert and learn about sounds while playing a musical game of Namadeus. In summer, there are open air concerts across the city.
Vienna State Opera has specially-designed operas for its young audience. Recommended for children six years and older, these (usually) one-hour-long performances are a huge hit and tickets sell out weeks in advance. Check their webpage for this year's compositions; look up the schedules for opera and book English tours in advance.
Spanish Riding School is home to the famous Lipizzaner horses. Families with children aged three years and older are welcome to watch the 10am training session and steal a view of the opulent 18th Century riding school.
Schönbrunn Palace offers tours of the Imperial apartments and grand parlours where 6-year-old Mozart performed for the Empress. Get lost in the maze and labyrinths outside or settle down for a dress-up party at the Children's Museum. Lined up with several wardrobes, kids can put on royal costumes, try on wigs and accessorise. The greenhouse is right out of period dramas and classical paintings! There are enough props across the hall for taking postcard-worthy pictures of your little prince and princess. Once you've had your fill of frescoed walls and fancy trimmings, visit the zoo that sits beside the palace.
Belvedere is a beautiful Baroque complex, consisting of two grand palaces, housing famous art works. Head to the Upper Belvedere and pick up the 20-page Museum Detective booklet. Set your six to twelve-year-olds on a trail of the masterpieces, finding mistakes in paintings and answering questions about sculptures.
Kunsthistorisches Museum is a great experience for children on Sunday afternoons. The afternoon workshop at this museum of fine arts helps them create their own artworks works and memorabilia inspired by paintings and sculptures inside the museum.
Mumok is Vienna's equivalent of MOMA. Open your children's eyes and mind to what art can be: junk modelling from scraps, creating animated short films, and authoring comics inspired by the exhibitions.
For the latest events in Vienna, check out all the live classical music offerings in Vienna and Vienna ticketing office of cultural offerings.
Playgrounds
Prater Park is famous for its Ferris Wheel, one of the world's oldest, that offers a sumptuous view of the city. Let the little ones stretch their legs out whilst enjoying the lush greenery with a bike ride, and a lazy picnic by the jungle gym, or spend a busy afternoon at its amusement park.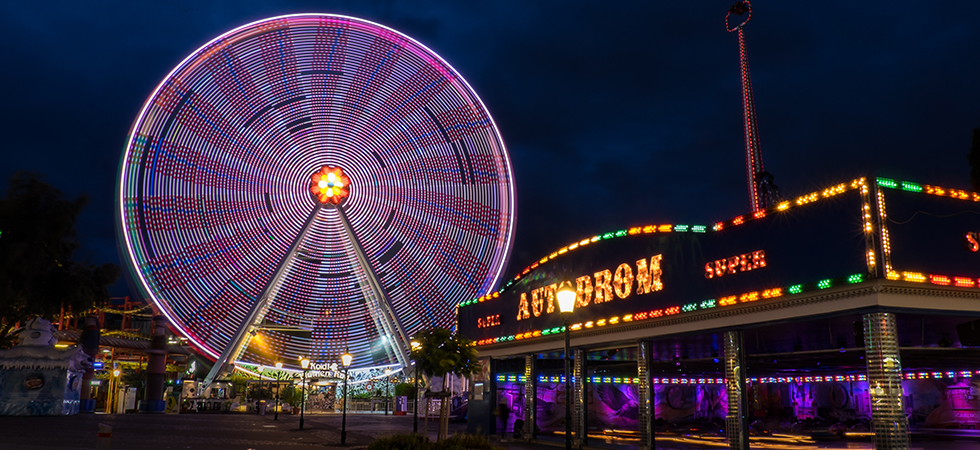 Jesuitenwiese at the 'Grüne Prater' is popular with the young children with its little train track around the park.
Robinson adventure playground at the Döbling has plenty of special activity possibilities like hideouts, ball games, puzzle rallies, treasure hunts, nature watching, vegetable gardening and secret paths.
Schweizer Garten features a rose garden, playgrounds and a municipal outdoor pool. For brunch and lunch, eat at nearby Kleine Steiermark.
Arenbergpark is a gorgeous green space also housing the MAK Tower Art Depot.
Stadtpark has two playgrounds, one with a climbing tower and end your time in the park with fancy hot cocoa at Meieri at Stadtpark.
Oktogon am Himmel has a heavenly huge playground and petting zoo.
Eat
Chocolate This café-crazy city has aromas of cocoa in every nook and cranny of its cobbled streets. For sumptuous cakes and a chance to see the bakers in action, don't miss Demel on the Kolmarkt.
Ice cream No travel guide can prepare you enough for the raft of ice cream parlours that span this city. The portions are sinful and the flavours are scrumptious. Make sure in your handbag is a generous pack of wet wipes! Here are a couple of favorites:
Vidoni: All organic as well as vegan and nut-free options!
Eis Greissler: an organic dairy farm turned ice cream heaven. Check out either of their two Vienna locations or rent a car and visit their factory and adventure playground in Krumbach, Austria, an hours drive south of the city.
Naschmarkt is a gateway to Vienna's gastronomical spread. State-of-the-art schnitzels (you get pint-sized kiddie portions too), potato latkes, open sandwiches with kebabs and nutty mountain cheeses and Palatschinke (a super thin pancake rolled with jam) make this a perfect place for noshing.
Kid friendly cafes/restaurants
Vegetarian restaurant options
Bad Weather Program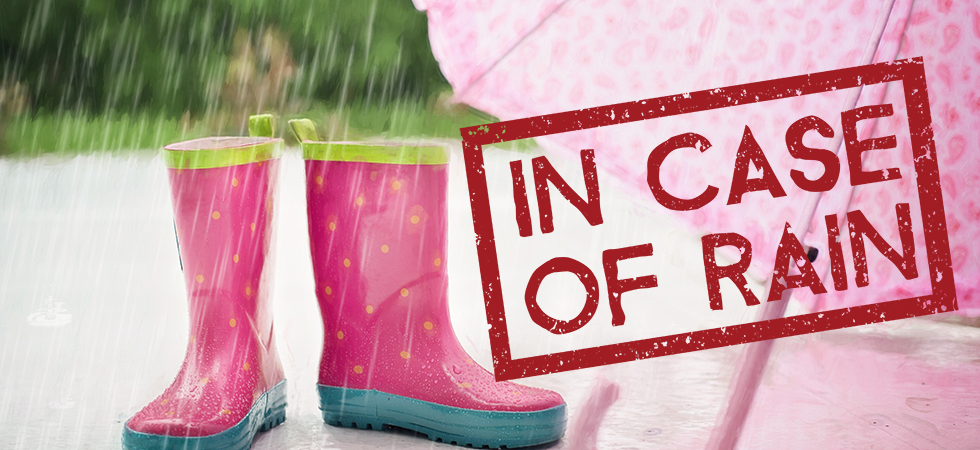 Therme Wien offers thermal bath for families and couples alike.
Monkipark is a indoor family fun park with bowling downstairs.
Kugektanz bowling in Prater
Flip lab in Schwechat is a large trampoline park in Vienna.
Haus des Meeres, Aquarium (nearby playground, plus lots of good nearby eats; Bao Bar, Burger Bros, Mama Liu & Sons, Salzberg)
Transport Tips
Public transport is easy. The U-bahn connects the city to all its touristy hot spots. Get a day pass and begin your explorations. The Vienna card is a special card that allows you to enjoy the hop-on hop-off service (with 24, 36 and 72 hours options) as well as public transport in the city. Children up to 15 years travel free with one cardholder.
This unofficial guide to public transport to Vienna is pretty helpful and has all the FAQs you need answered.
Get on with your bookings now, Vienna with kids is an absolute must-do!
Looking for family-friendly accommodation in Vienna? Book your stay via booking.com/amsterdammamas and we'll receive a portion of the reservation value. Find the perfect accommodation for your family and support Amsterdam Mamas at the same time!
---
Photo credit: Meher Fatma
Shopping plaza image from Pixabay
Schönbrunn greenhouse image from Pixabay
Source Umbrella and rain photo from Pixabay, image with text Paperbean Design
Ferris Wheel at Prater park image from Pixabay